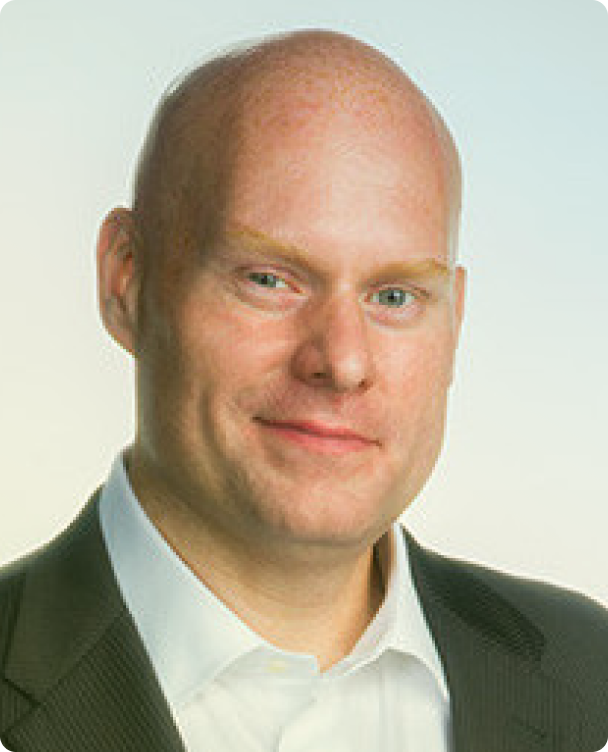 President & CEO, Gas Power
Eric is President & CEO of GE Gas Power, part of GE Vernova. Gas Power is a gas lifecycle organization focused on power producers and the technology, services, knowledge and insights they need to build, operate and maintain gas power generation plants. Under Eric's leadership, Gas Power is well-positioned to lead the energy transition and decarbonize the power sector while delivering reliable and affordable power the world depends on.
Eric has more than 20 years of GE experience. Since joining GE in 2001 as a plant chemist, he has held a variety of commercial and operations leadership roles across products, services and projects.
In recent years, he served as the North America Region General Manager for Power Services, General Manager for Multiyear Agreement sales, and General Manager of Gas Plant Solutions for GE's Power Services business. In 2017, he was named Commercial Leader for Power Services.
In 2018, Eric was named as the CEO of GE Gas Power in the Americas. He was responsible for selling new units and services, servicing equipment and executing projects across the North and South America region. He also served as the CEO of the global $4B Heavy Duty Gas Turbine Equipment business, overseeing commercial operations through project execution to deliver gas power generation across the globe.
He was named to his current role in July 2022.
Eric holds a bachelor's degree in chemistry from Indiana University and an MBA from Georgia State University, and he is based in Atlanta, Georgia.