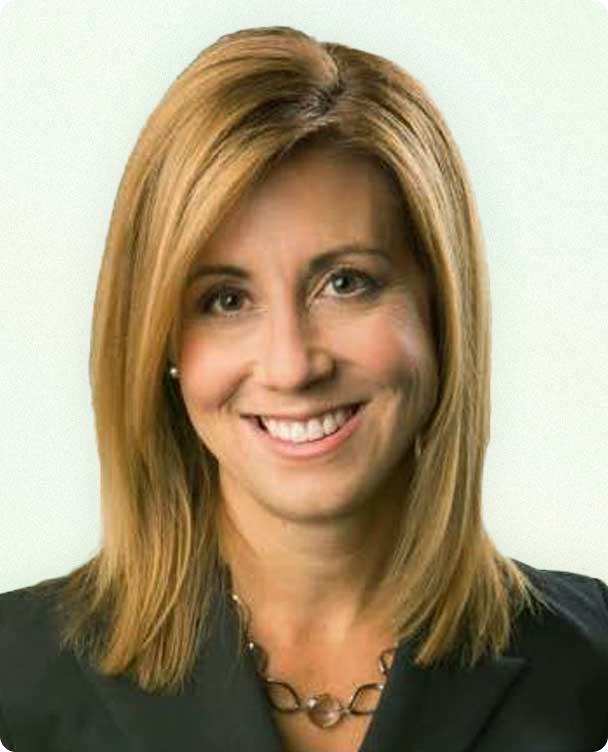 International Advocacy Leader
Heather Chalmers leads International Advocacy for GE Vernova, and is the President and Chief Executive Officer for GE Canada.
GE Canada has produced world-leading solutions for 130 years and employs thousands of employees across multiple sectors delivering innovation and outcomes to customers in Canada and across the world.
Heather's leadership supports the future of the energy transition and Canadian economy in addressing the climate crisis for sustainable, affordable, and reliable electricity in partnership with business and government leaders. This responsibility includes both domestic and international advocacy directed to enabling the technology ecosystem, with regulatory and fiscal policy required for a net-zero future. A recognized Canadian thought leader, she is co-chair of the Canadian Chamber's Net-Zero Council (2021-22; 2022-23) and is solicited by national and global organisations to provide advisory for business, economy, and sustainability forums.
Throughout her extensive career with GE, Heather has consistently developed and led high performing teams that are industry leaders in bringing innovative technology and digital solutions to solve complex challenges in both Canadian and global markets. Heather joined GE Plastics in 1995 and held both engineering and commercial roles. Following that she moved to GE Healthcare and was promoted to President in 2014. She's had the pleasure of leading the GE Canada team since 2018.
The Canadian Chamber of Commerce awarded Heather as 2023 Business Leader of the Year Award and awarded the Rotman School of Management's 2022 Arbor award and Women Leaders in Digital Health 2020 award.
She holds a Chemical Engineering degree from Queens University, an MBA from the Rotman School of Business, is a director on the C.D. Howe Institute Board, Business Council of Canada Board, and Vice-Chair Ontario Brain Institute Board. She is also a member of the Rotman School of Management's Healthcare and Life Sciences Advisory Council and formerly part of the GTA United Way Cabinet and Vice-Chair Medtech Canada Board.