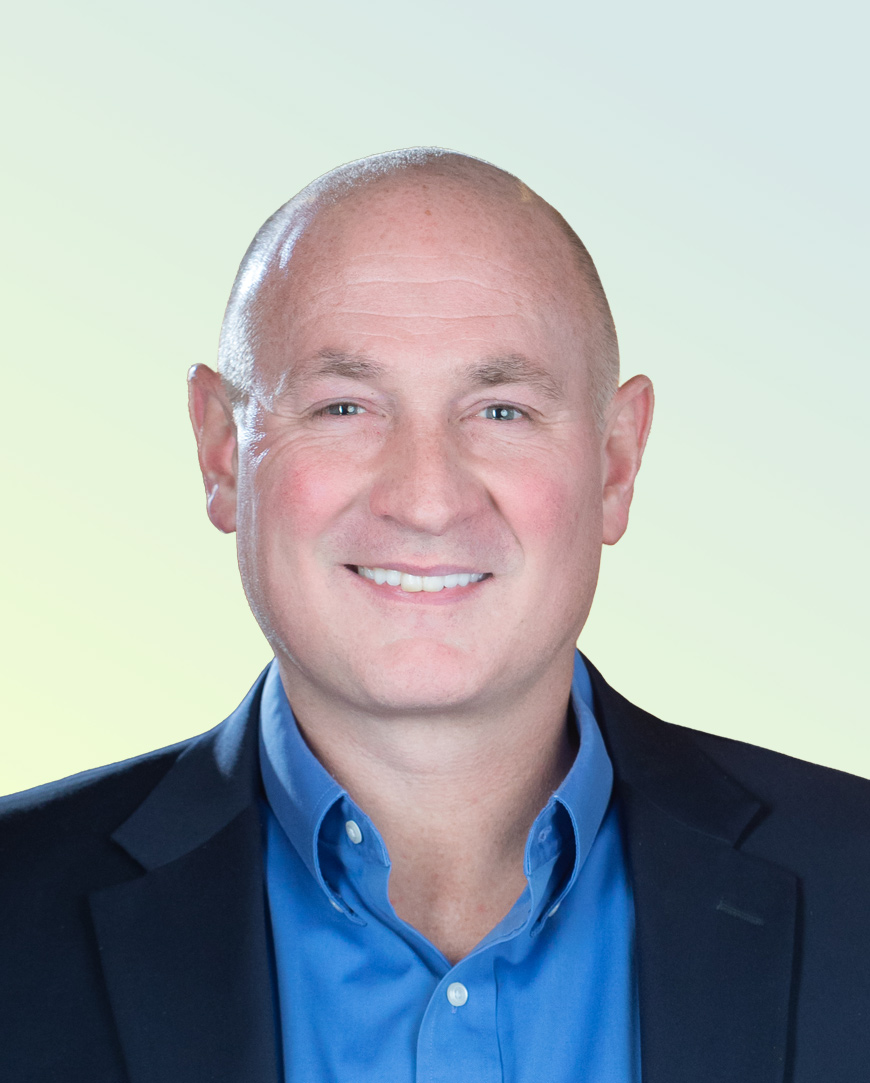 Director, Advanced Research
Matt leads advanced research across GE Vernova, forging partnerships with the 12 GE Vernova businesses, government agencies, commercial and academic institutions to deliver innovation & execute technical roadmaps to drive the energy transition. Under Matt's leadership, Advanced Research at GE Vernova is delivering technical product & service differentiation for the three pillars of the energy transition: decarbonization, renewable acceleration and electrification.
Prior to his current role, Matt served as director of business research & strategy for GE Research. In this role, Matt led a team of business program managers who worked with the GE businesses to develop and deliver strategies, funding, and execution of their research programs. These business program managers influenced technology roadmaps, ensured priority-aligned research, and accelerated technology adoption into GE's products.
Since joining GE in 1999, Matt has held key leadership positions in product line, market development, and supply chain. Prior to GE Research, Matt served as chief strategy & marketing officer for GE Power. Matt drove market analytics and delivered growth strategies for the business. He refreshed every major product line and drove regional prioritization. GE Power delivered more than $15 billion of operating margin during Matt's three years in that role. Prior to that, Matt served as market development general manager and a product line leader for GE Renewable Energy. In this role, Matt led a team that developed the business strategy for GE's wind and solar product lines. Among his accomplishments, Matt helped guide the dramatic turnaround of GE Renewable Energy from a small bankrupt acquisition to a more than $7 billion industry leader.
Matt holds a Master of Business Administration from the University of Rochester's Simon Business School and a Bachelor of Science in Electrical Engineering from Union College.
Matt and his wife, Kristina, live in Slingerlands, New York with their four children.