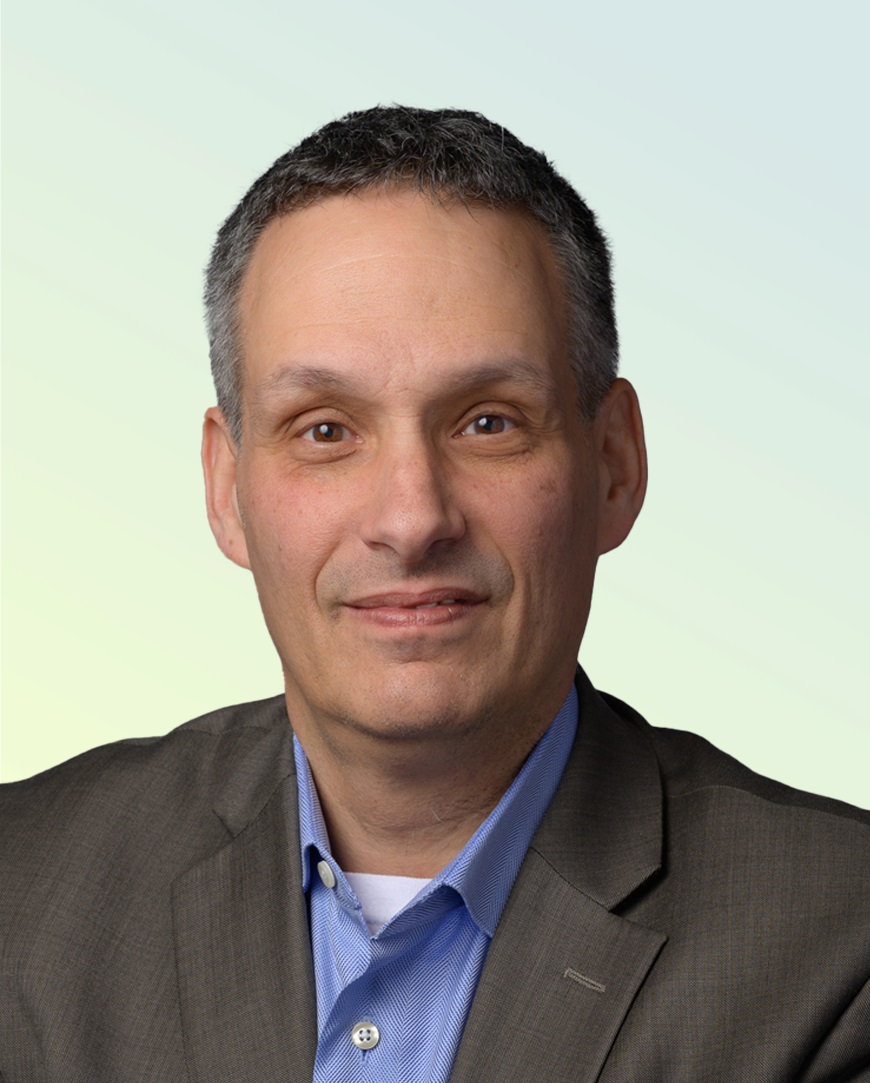 Vice President of Investor Relations
Michael Lapides is Vice President of Investor Relations for GE Vernova responsible for leading our investor relations team and communicating the vision and value of GE Vernova with shareholders and the financial community.
Michael joined GE after a nearly 20-year career at Goldman Sachs, where he served as Vice President and Senior Equity Analyst within the Global Investment Research division. In this capacity, Michael led Energy Infrastructure Equity Research, and brings extensive background in power generation, transmission and distribution. During his time at Goldman Sachs, he advised institutional investors on macro and company specific recommendations, built individual company financial models, and developed national and regional supply and demand analyses.
Previously, he served as the Vice President and Senior Equity Analyst at Hibernia Southcoast Capital and served in roles at the PA Consulting Group and Entergy Corporation. Michael received his Bachelor of Arts and MBA from the University of Texas at Austin.