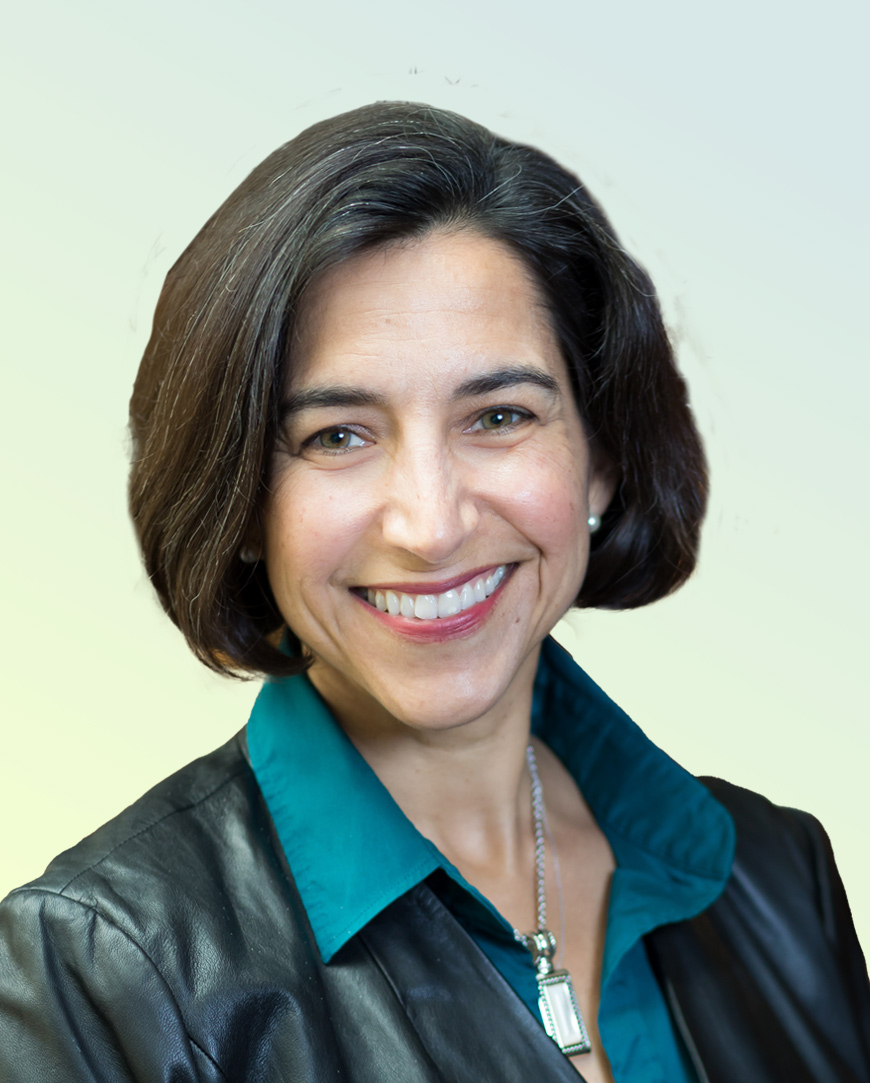 General Counsel
Rachel Gonzalez is General Counsel at GE Vernova. She leads the global law and policy organization, government affairs, and will serve as Corporate Secretary to GE Vernova's Board of Directors.
Rachel joined GE Vernova from Starbucks Coffee Corporation, where she recently served as General Counsel and handled legal and regulatory affairs, global security and data privacy, and ethics and compliance. She also played an active role in shaping and executing Starbucks growth-at-scale strategy to support revenue and earnings growth, while advancing the profit-people-planet (3Ps) agenda of the company.
Prior to joining Starbucks in 2018, Rachel was named Chief Administrative Officer of Sabre Corporation, where she led a global team responsible for human resources (HR), corporate communications, legal strategy, regulatory affairs, corporate compliance, and government affairs. Rachel also served as Executive Vice President, General Counsel and Corporate Secretary with Dean Foods in Dallas, Texas.
Earlier in her career, Rachel was a partner at the law firm of Morgan, Lewis & Bockius for 10 years in New York and London.
Rachel serves on the boards of Electronic Arts as well as Sabre Corporation and Vacasa, Inc. She is also a member of the advisory board of PODER25, a sub-organization of the Hispanic National Bar Association.
Rachel holds a Law degree and bachelor's degree from the University of California, Berkeley.