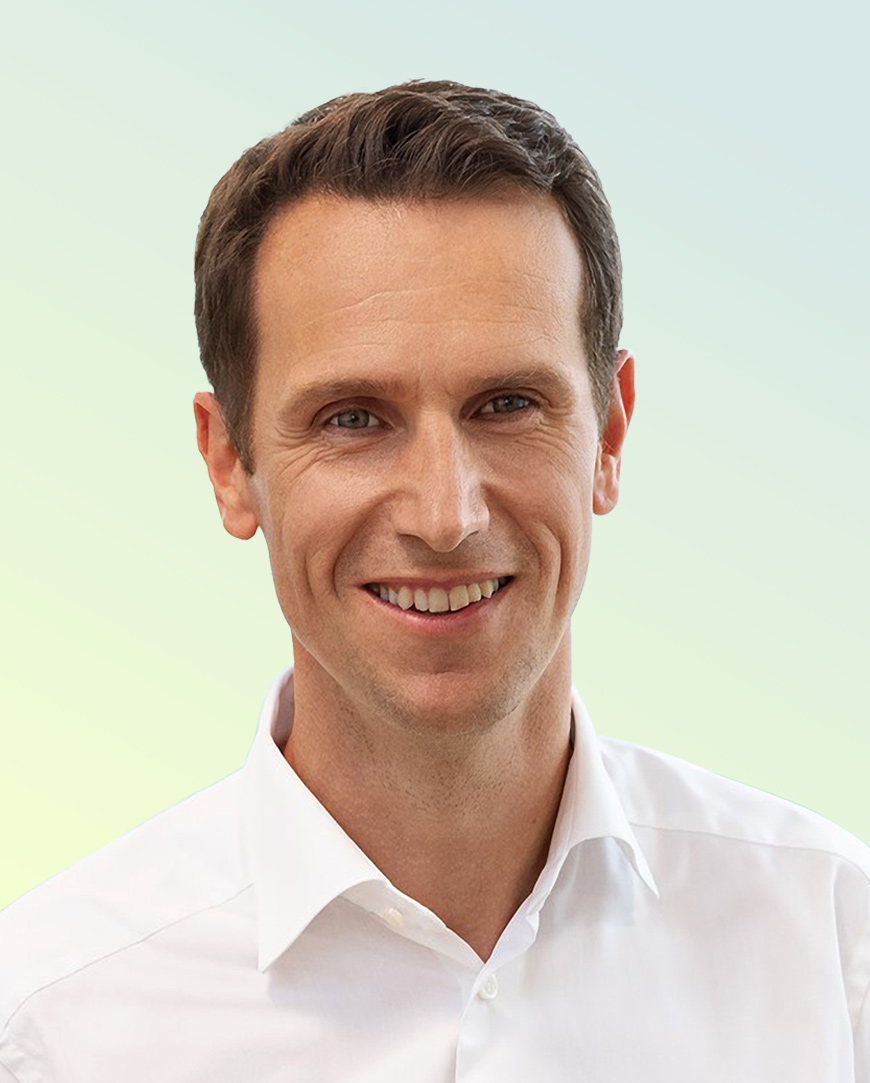 Chief People Officer
Steven Baert is an experienced CHRO, Executive and Board Director. Steven gets credited for building strong executive teams and fit-for-purpose organizations. As CHRO, he has managed large scale Organizational Transformations and complex M&A people transactions. He's considered to be a trendsetter in leadership and talent development, the future of work and culture change. Steven contributes with a strong business mindset, high emotional intelligence, a legal background, and an analytical, outcomes-focused approach. Clients value his impact, perspective and direct but caring insights.
He joined GE Vernova in April 2023 as the Chief People Officer and member of the Executive Team. Steven previously worked as managing partner and advisor on human capital to Private Equity and Venture Capital clients. He previously served as Chief People Officer and Member of the Executive Committee of Novartis from 2014 until June 2021. Steven held a number of leadership roles within the company, including Head of Human Resources for Emerging Growth Markets, Head of Human Resources, United States and Canada, and Global Head, Human Resources, Novartis Oncology. Prior to joining Novartis, Steven held senior HR positions at Bristol-Myers Squibb Co. and Unilever.
Steven also serves as a Non-Executive Director, Chair of the Remuneration Committee and Member of the Corporate Governance Committee on the Board of Pharming Group Nv (Nasdaq: PHAR) and serves on the Board of WeSeeHope USA, a charity that focuses on empowering children isolated by poverty in Africa.
Steven holds a Master of Business Administration from the Vlerick Business School, Gent; a Master of Laws from the Katholieke Universiteit Leuven and a Bachelor of Laws from the Katholieke Universiteit Brussels.