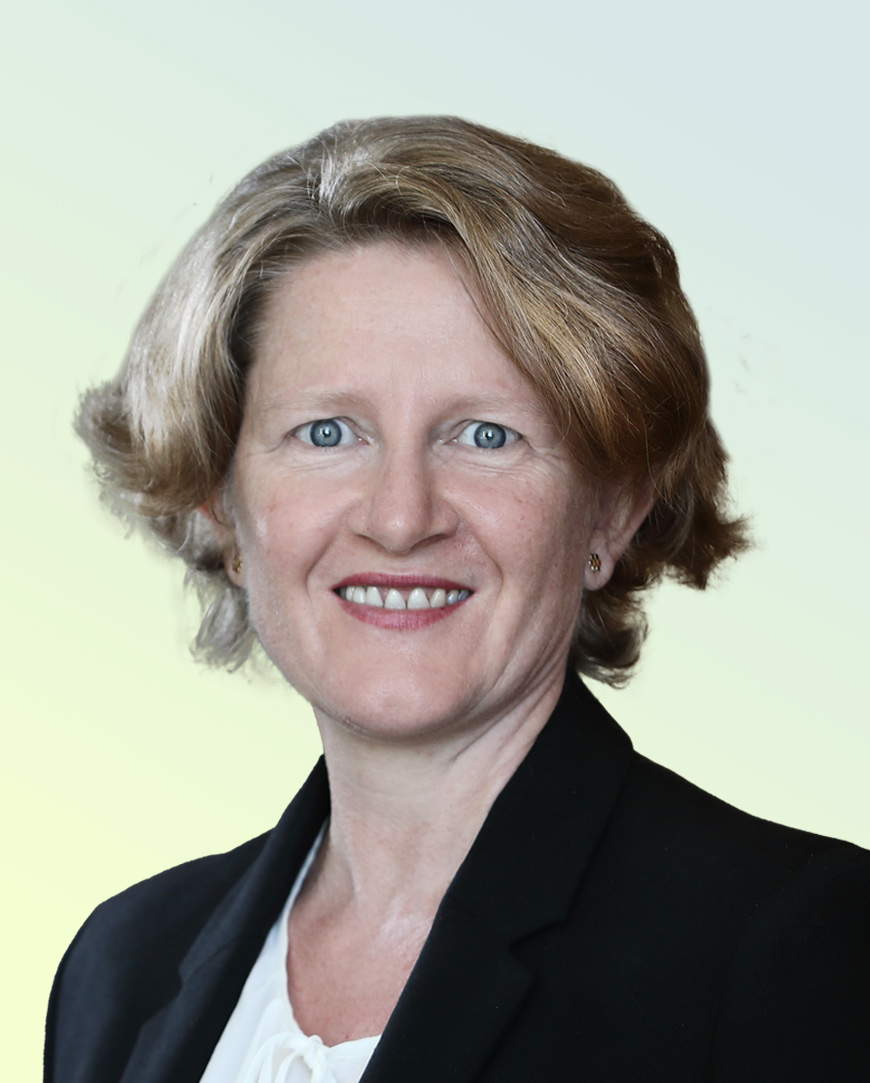 President & CEO, Steam Power
Valérie Marjollet is the President & CEO of GE Steam Power, a $3 billion business that provides services and lifecycle solutions for nuclear and coal-fired power plants as well as turbine islands for the nuclear sector. Prior to taking this role in July 2021, she was the Chief Financial Officer for GE Steam Power for 3 years, helping lead the business through a significant strategy shift as it exits the new build coal market.
Over her 20-year career at GE, Valérie has held leadership roles, predominantly in finance, across multiple industries, business models and growth patterns at GE Security, GE Power and GE Healthcare. Prior to joining GE, Valérie worked in finance at Thales. In her time at GE, she has held leadership roles in Europe and in the Asia Pacific region and is recognized as an inclusive leader with a proven track record of leading organizations through change.
Valérie has a degree in Economics from Science Po, in Paris, and is a graduate of GE's EFLP (Executive Financial Leadership Program). She was a co-leader of GE's Women's Network for EMEA from 2016 to 2018 and is currently the executive sponsor of the Women's Network in Baden, Switzerland. Valérie and her family live in Zurich.