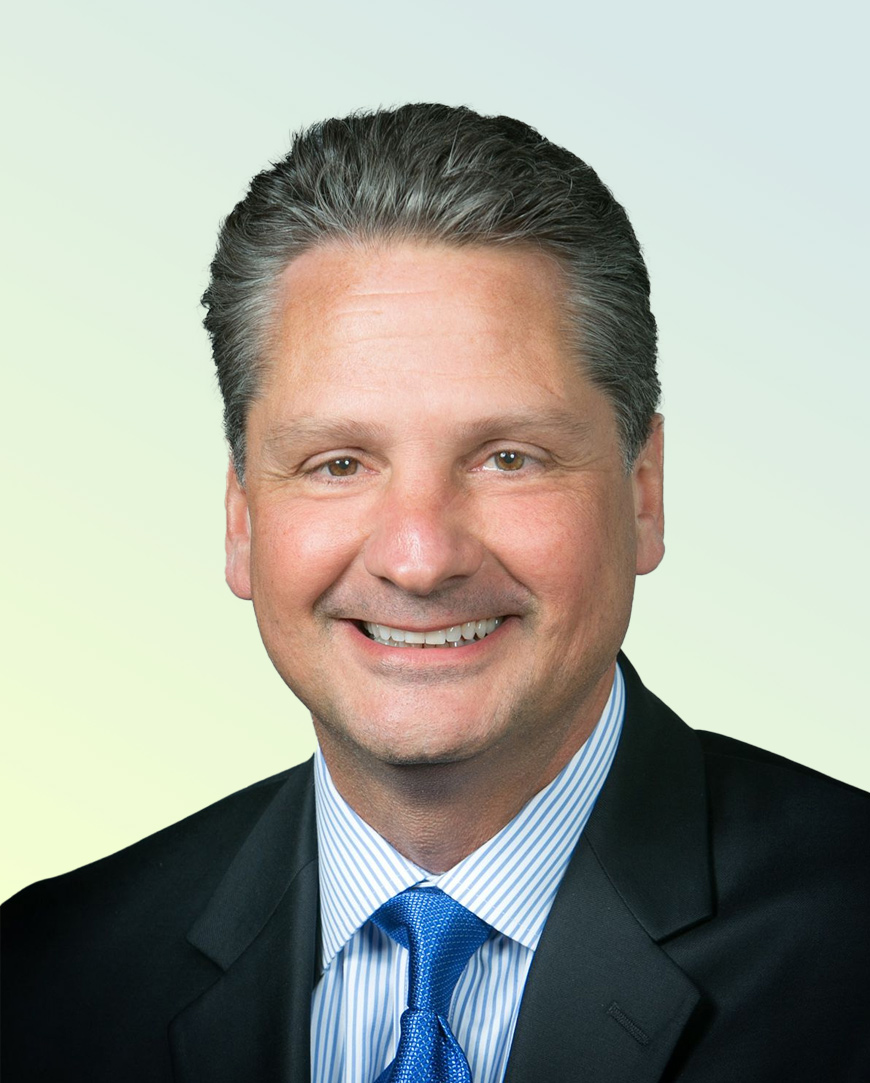 CEO, Wind, President & CEO, Onshore Wind, Senior Vice President & CTO, GE
As senior vice president and chief technology officer for GE, Vic leads a global team of scientists and engineers who turn cutting edge research into impactful realities. He is at the helm of GE Research, guiding a diverse technology portfolio that's changing the landscape for GE's nine industries, U.S. government agencies, and several commercial and academic institutions. Vic also serves as acting chief executive officer for Onshore Wind where he leads collaboration, innovation, manufacturing, and servicing of GE's onshore wind turbine offerings.
Since joining GE in 1990, Vic has held several leadership roles in engineering, services, production, and quality. He served as president and CEO of GE Renewable Energy from 2005 to 2013, focusing on the business's differentiated product leadership in onshore and offshore wind. From 2013 to 2015, Vic served as president and CEO of GE Gas Power Systems where he oversaw the business's launch of the world record-breaking HA gas turbines. Vic assumed his current positions in September 2015.
Prior to joining GE, Vic led mechanical drive technology and new product development for Allied Signal and Zurn Industries.
Vic is a member of the Board of Directors of UI Labs and previously served as president of the Board of Directors of the American Wind Energy Association (AWEA).
Originally from Williamstown, Massachusetts, Vic holds a Master of Science in Mechanical Engineering from Union College and a Master of Business Administration and Bachelor of Science in Mechanical Engineering from Rensselaer Polytechnic Institute.
Vic and his wife, Karen, have four children and reside in Saratoga Springs, New York.