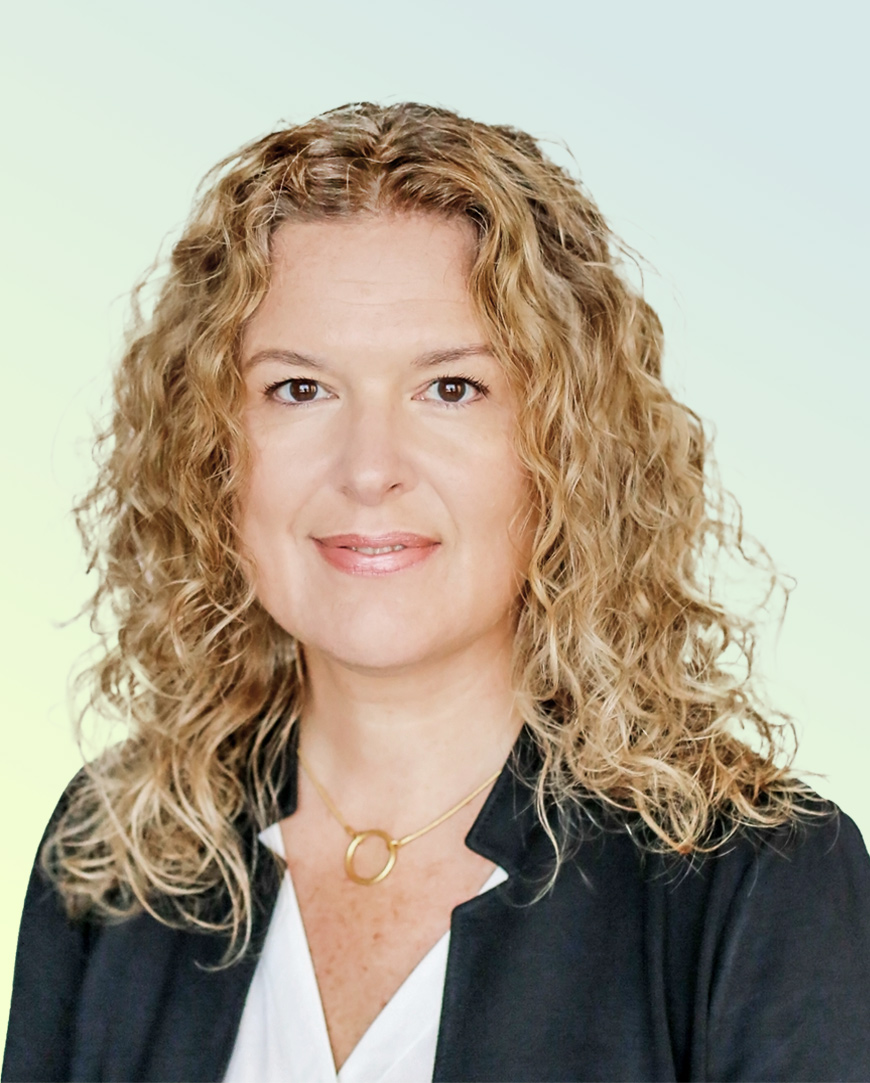 Chief Communications Officer
Kristin Carvell leads global communications and brand marketing at GE Vernova. She guides internal and external communications as well as development of brand content, campaigns and events. She provides communications counsel to the CEO and collaborates with leaders to position GE Vernova for success as it works to become a stand-alone company focused on leading the energy transition. She joined GE as communications leader for Gas Power Systems in Switzerland in 2016.
Kristin has more than two decades of communications leadership experience, spanning PR agencies, technology companies, government and political campaigns.
As head of business and product communications at Uber Technologies, Kristin provided communications counsel to the CEO and leadership team, developed global strategies, managed internal, external and crisis communications, and guided global partnerships.
Kristin also previously served as a senior corporate communications leader for Cisco Systems. She was an advisor for the leadership team managing global crises, mergers and acquisitions, and legal communications. She also developed and led communications and thought leadership initiatives for Cisco's global business and brand initiative, the Internet of Everything.
At the beginning of her career, Kristin honed her communications skills for nearly a decade in the political arena, serving as a senior communications leader in the U.S. Senate, the Office of the Governor in two states, and a Presidential campaign.
Kristin earned her Bachelor of Arts in Journalism from The University of Georgia. She is married with 11-year-old twins.