Invested in the Future
Featured Event
7:30 am EDT
24 October 2023
GE 3rd Quarter 2023 Earnings Webcast
GE Vernova is a purpose-built, industry leader focused on enabling electrification and decarbonization. Electricity is crucial to modern civilization and improved quality of life. We help customers create a more sustainable world by delivering products and services that generate, transfer, orchestrate, convert, and store electricity. With approximately 30% of the world's electricity generated by our customers using our technologies, GE Vernova is uniquely positioned to lead customers through the energy transition, solving for the energy trilemma of reliability, affordability, and sustainability. Our diverse and experienced leadership team brings deep industry and public company expertise to drive long-term shareholder value. We are excited about our plans to become a more focused, independent company sometime in early 2024.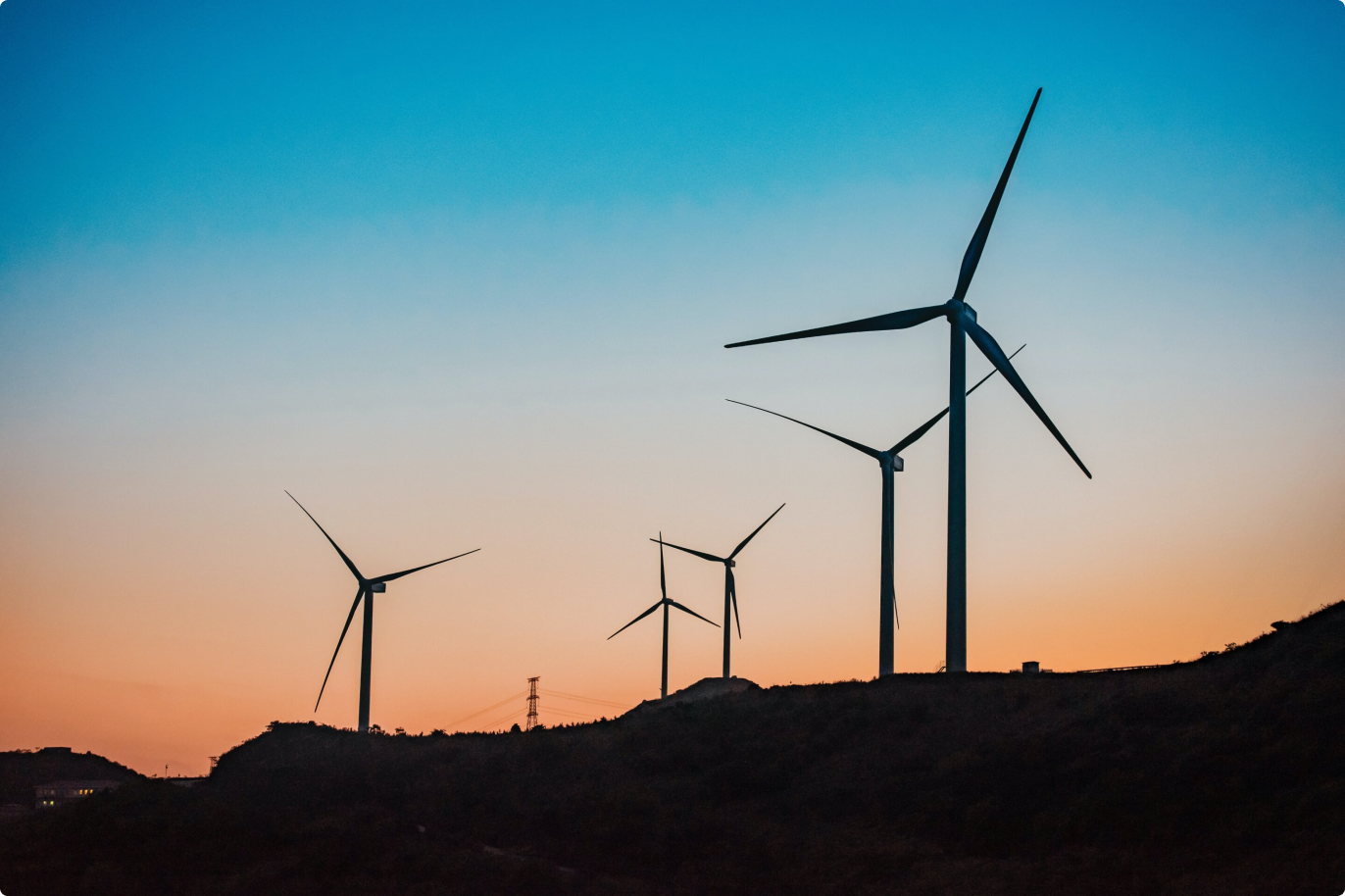 Sustainability at our core
We serve customers in accelerating the global energy transition to improve the quality of life and combat climate change.
~30%
Our customers generate ~30% of the electricity in the world today using GE Vernova's installed base of technologies.
~7K
Gas turbines installed
GE Vernova has the largest fleet on a megawatt basis with ~7K installed gas turbines, including some of the largest, most efficient gas turbines, capable of running on hydrogen blends.
~54K
Wind turbines installed
GE Vernova has an installed base of ~54,000 wind turbines totaling 100 GW+ of installed capacity and the largest installed base of onshore turbines in the United States.
~50%
Services revenue
Services account for ~50% of total revenue, providing GE Vernova with visibility into cash flow streams and keeping us close to our customers.
Our Areas of Focus
Power
Providing dispatchable, flexible electricity generation solutions focused on reducing carbon intensity.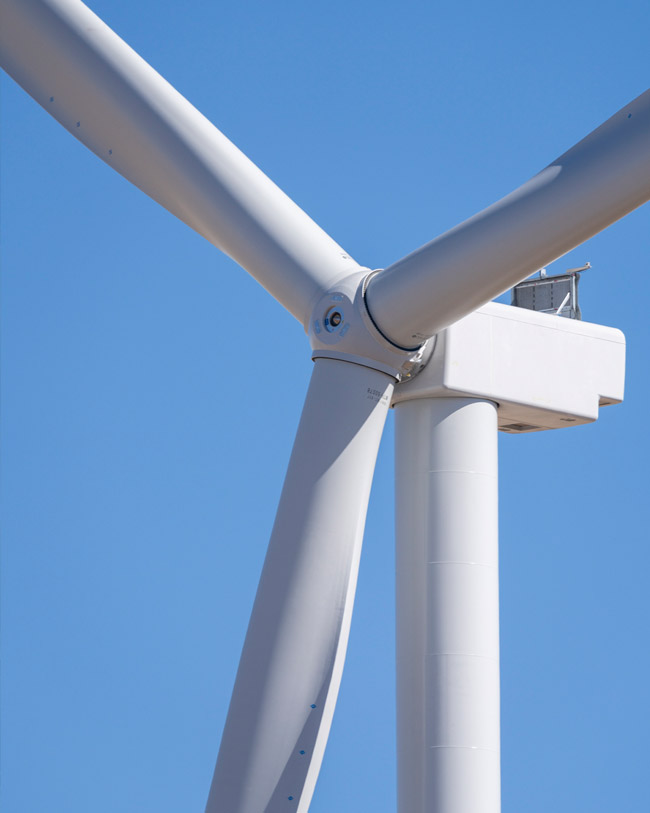 Wind
Approaching significant volume growth with stronger fundamentals to help deliver a decarbonized future.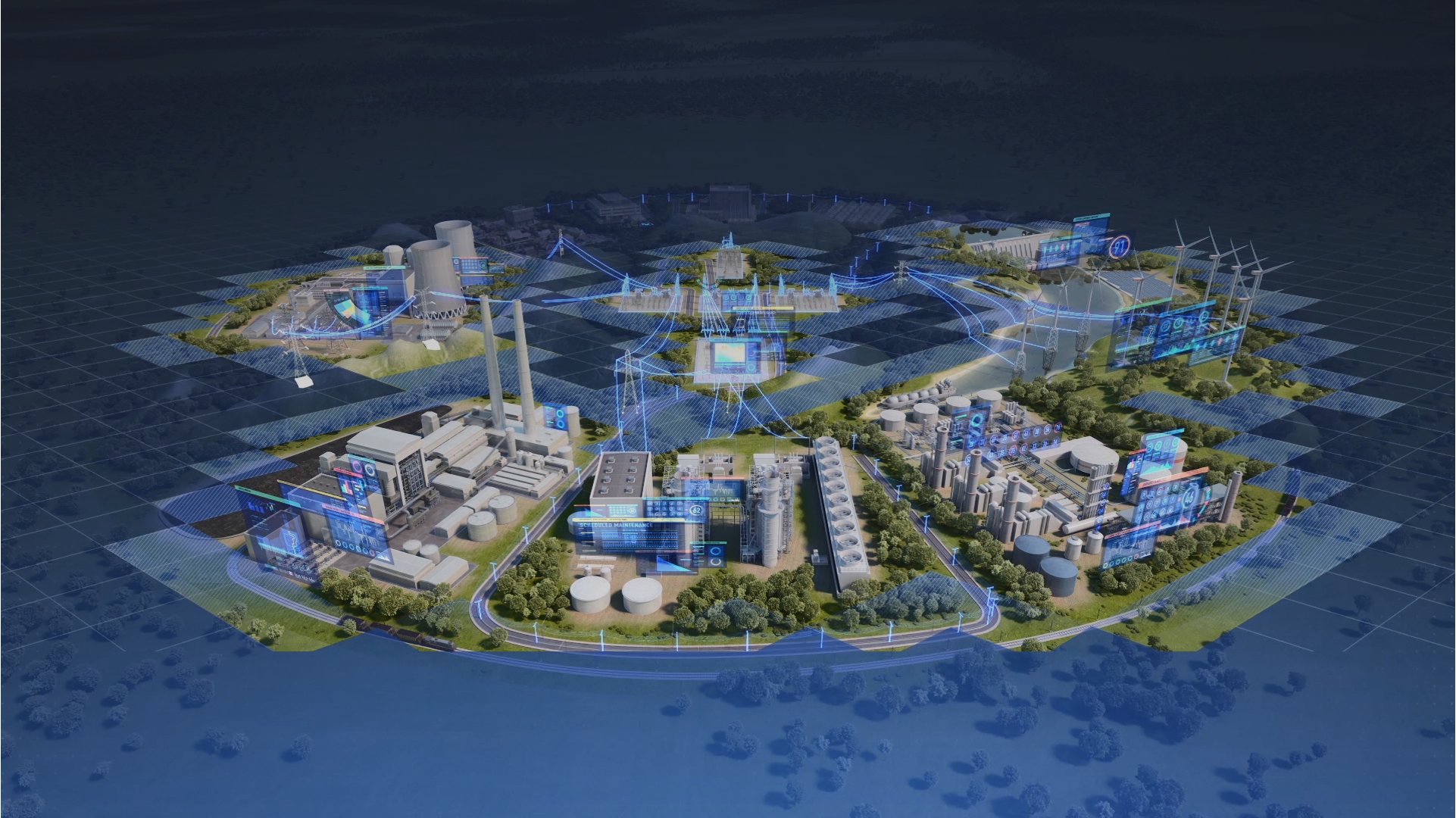 Electrification
Developing and orchestrating a modernized and digitized grid to meet the demands of today and tomorrow.