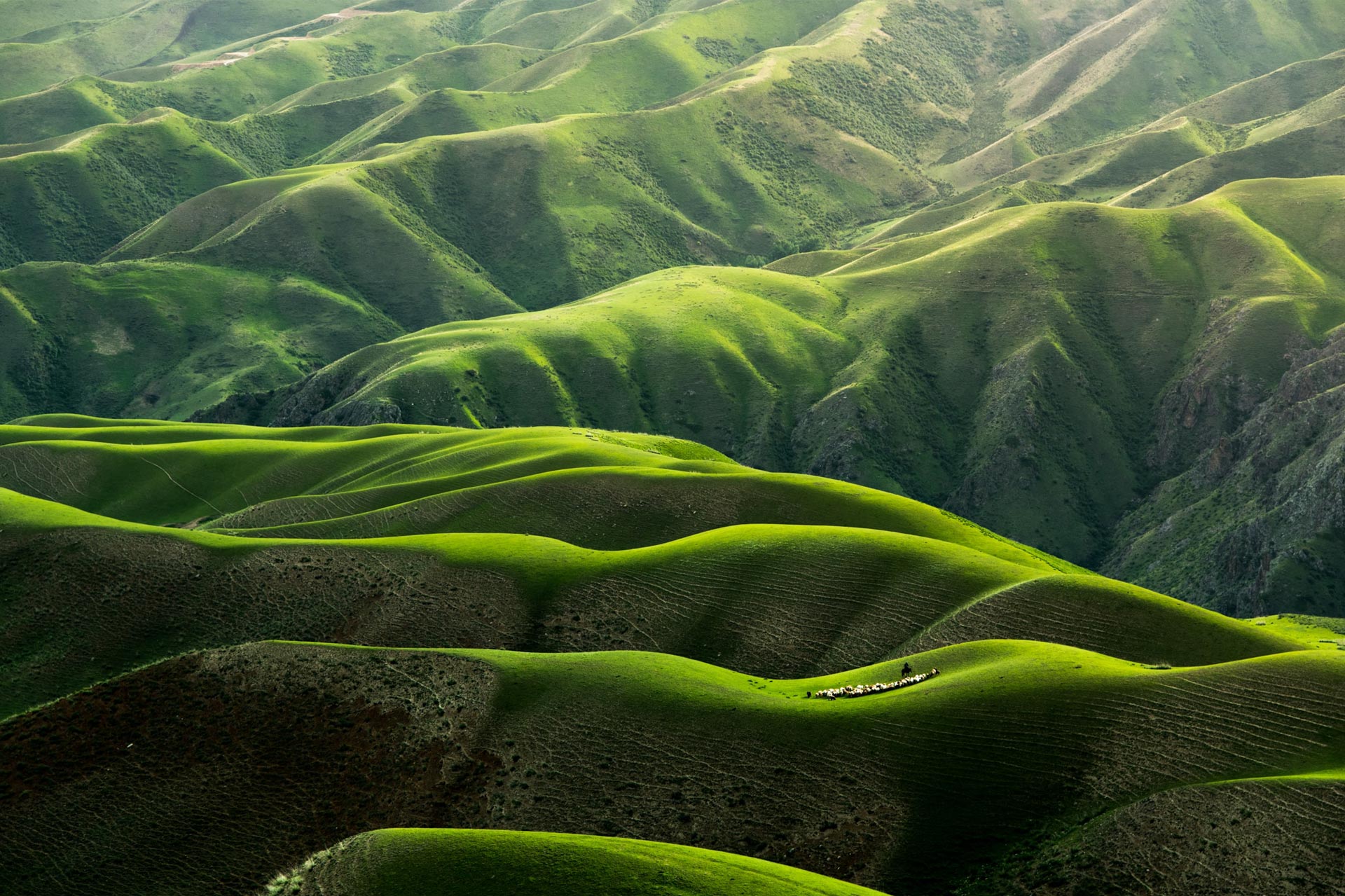 Cutting Carbon Podcast
Climate change is part of the dialogue of the world. In our Cutting Carbon podcast, GE tackles what's at play today as well as in the journey ahead.
LET'S GET TO WORK
Learn how we plan to deliver more sustainable, affordable and reliable energy for all. Together, we have The Energy to Change the World.